Never in more than 50 years in NASCAR history a single race with scoring has been celebrated outside the United States, next March 6 will be a historical day for international motor sports, since Mexico will host the first event that will open the gates of NASCAR to the world, Japan had a race before but with no scoring involved, and didn't have the expectations that now a days the Telcel-Motorola 200 presented by Banamex from the NASCAR Busch Series has.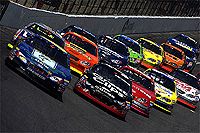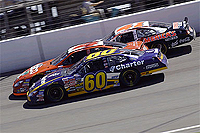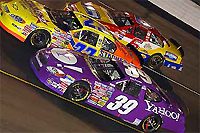 More than 50 cars, gathering several Mexican drivers amongst the Busch Series Stars, looking to get one of the 43 spaces on the starting grid and be part of this historical competition, were adrenaline and passion will gather more than 80,000 fans that want to live this brand new experience filled with speed that will make them loose their breath.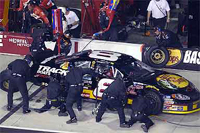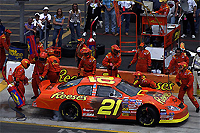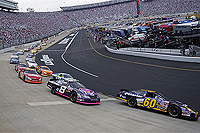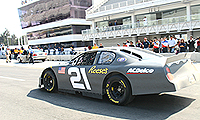 ""This track will be really exciting to all, at the US we don't have such a wide and complicated circuit like this, we are sure that fans will never forget their first NASCAR experience, it will be spectacular

Jeff Burton NASCAR driver that tested a Busch Series car at the Autódromo Hnos. Rodríguez.